As of Friday 7th August all guests entering The Livingston Inn will be asked to wear face masks, these can then be removed when you are sitting at your table or outside in beer gardens!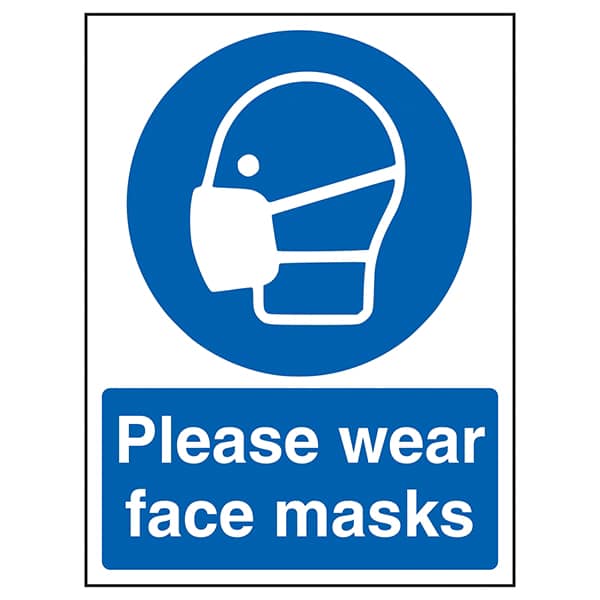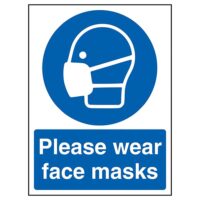 We understand this isn't ideal for everyone but while walking about or standing in queue, going to toilets, we ask you follow these guidelines, any one not wishing to do so will be asked to leave.
We want to make everyone's visit to The Livingston Inn as pleasant, safe and enjoyable as we can
PLEASE NOTE WE FOLLOW GOVERNMENT GUIDELINES ON WHO IS REQUIRED TO WEAR MASKS.
PLEASE REMEMBER YOUR OWN MASK